It's fitting that the first ever Crypto Literacy Month wraps up on the day of the year best known for donations and philanthropy.
Giving Tuesday follows the crush of Black Friday, and more recently the frantic clicks of Cyber Monday. It's a moment to pause, reset, and reflect about what is really important as we head into the heart of the holiday season and the end of the year. And then to actually take action on what we think really matters.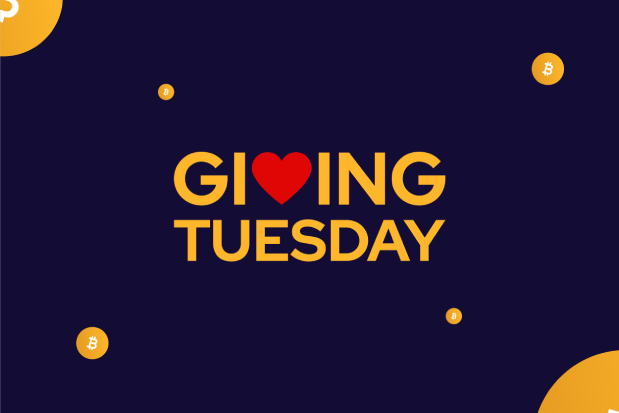 OK, so how does Crypto Literacy Month tie into this? Well, this year, one way to try to implement everything you have learned over the past few weeks about bitcoin, DeFi, security, etc., and donate some crypto to your favorite charity or project. And if they don't accept crypto donations, there are plenty of great organizations that do.
How to donate bitcoin and other cryptocurrencies
So far, options for donating bitcoin are the most well-developed among cryptocurrencies, thanks in part to bitcoin being the oldest and most well-developed crypto network.
From clean drinking water in Africa to supporting groups that advocate for digital rights for all, there are all kinds of ways to support the causes and projects you care about using bitcoin.
If you are looking to get started with donating bitcoin to charitable causes, one great resource is bitgive.org. This foundation is a California-based nonprofit that does global work. It is also one of the oldest and most established bitcoin-focused charitable fundraising organizations. 
For more ideas about where to think about giving bitcoin this Giving Tuesday, be sure to check out this Coinme blog post about donating bitcoin.
Learn more about this and other topics by taking courses in the bitcoin, NFTs, DeFi, and security sections of the site. And be sure to take the crypto literacy quiz.