Take the crypto literacy quiz
98% failed this basic crypto literacy challenge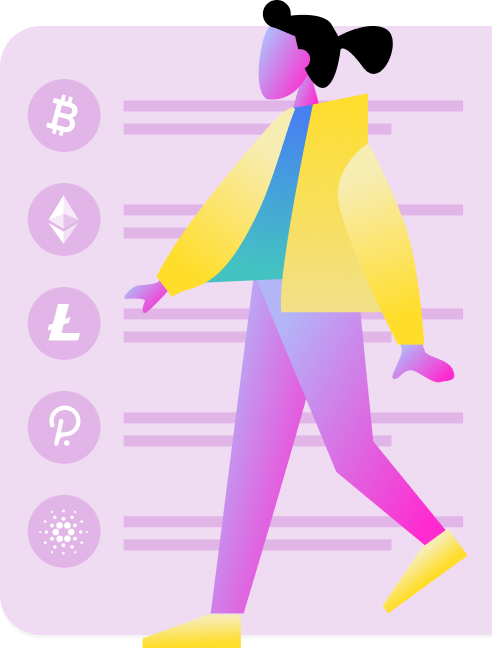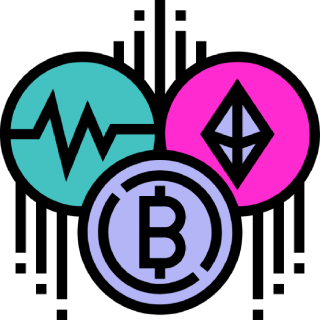 Take the Crypto Literacy Quiz
Test your crypto knowledge by taking the crypto literacy challenge. Get your scores, along with tailored educational content, powered by CoinDesk, to close any knowledge gaps. Receive crypto courses to your inbox each week.
What is the maximum supply of Bitcoin?
15
Million
21
Million
50
Million
Infinite
Don't
Know
9 out of 10 survey respondents lacked a basic understanding of bitcoin's limited supply
What is the maximum supply of Bitcoin?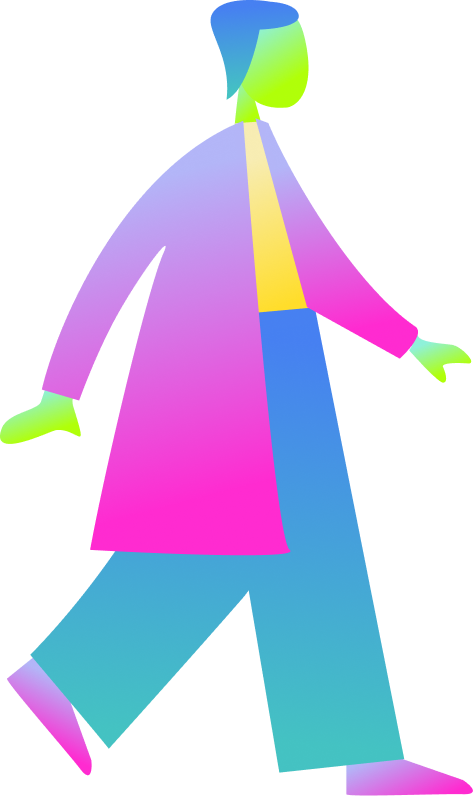 CryptoLiteracy.org™ is an industry initiative promoting broad consumer education of digital currency. Led by
Coinme
,
CoinDesk
, the
Digital Currency Group
, and
Pantera Capital
, the website is the home of the official Crypto Literacy Quiz. Readers can assess their cryptocurrency knowledge, identify gaps in their understanding, and challenge their family and friends' digital currency proficiency. The initiative is part of Crypto Literacy Month, held each November, featuring insights from global survey participants as well as an educational curriculum curated by CoinDesk's Crypto Explainer+ series. Download the
State of Crypto Literacy
report, take the
Crypto Literacy Quiz
, and learn more about cryptocurrency.
Did you know bitcoin is the first decentralized cryptocurrency